Our Services
We will set up the booth before your event is scheduled to start. During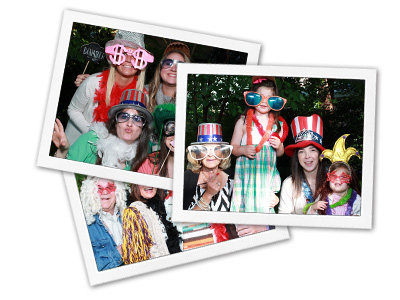 your rented amount of time, you will be given full access to the best photo booth in Pensacola and the surrounding area. During this time you will have unlimited single prints of a 4×6 or 4×6 cut in 2 strips, 2×6. We will provide props and an attendant on site for the entire event. Images are available to be viewed here.
Once a date is selected, a 50% non-refundable deposit is required to reserve a date and the contract is signed. The remaining balance is due 10 days prior to your event date. We accept cash, debit, Visa, MasterCard, Amex or Discover as a form of payment.
Licensed and Insured Gulf Coast Photo Booth LLC.
By participating in this activity you release use of your image to Gulf Coast Photo Booth LLC.